hahhyy.. naku naman.. bakasyon na.. what am i supposed to do with my time now?? maybe i should begin working on losing some fat. pangatlong araw ko pa lang to na walang pasok hinahanap-hanap ko na ang gulo ng school.. ahihihihih..

salamt kay renato at kahit papano ay may pinagkakaabalahan ako ryt now.. ganda nung pinahiram nya sakin.. fly me to polaris and the classic.

story wise, mas gusto ko yung fly me to polaris.. but character wise.. mas maganda para sakin ang the classic.. weeehhh.. sang-min mahal kita!!!!!!!!!!!!!!!!!!!!!!!!!!!!!!!!!!!!!! lol..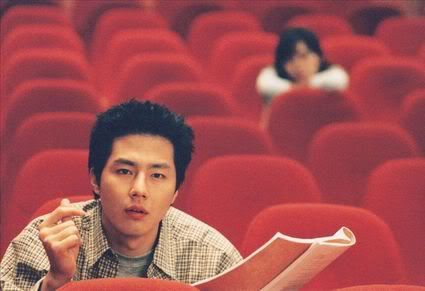 mann.. how cute could a guy get??!! eto pang isa.. one of my fave scenes sa movie..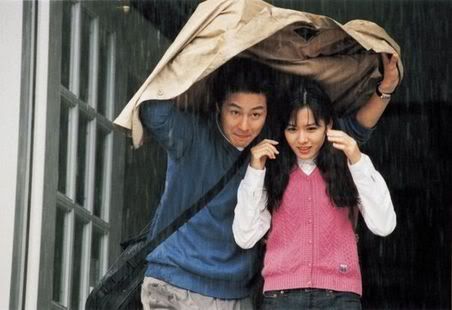 hmm.. ai din.. naadik ako.. mahal ko talaga si constantine.. he's so cute!!!!!!